Integrating Sustainability into the Supply Chain for Buildings
Equip yourself with an understanding of the basics of supply chain sustainability, its impact and how to develop processes towards building a sustainable supply chain.
Course Outline
Learn about sustainability in the supply chain and its growing emphasis on client and stakeholder requirements. Identify sustainability risks in the supply chain, and utilise supplier engagement strategies to cultivate partnerships.
Action
Workshop
Understand the importance of Integrating sustainability into organisational procurement policy and strategy. Our hands-on course will teach participants how to establish a sustainability framework, and develop organisational processes for progression towards a sustainable supply chain.
Best Practice
Standard
Unravel the tools required to produce a carbon footprint report for your product (for use in Singapore's context).
Begin your sustainability journey today.
Integrating Sustainability into the
Supply Chain for Buildings SGBC Course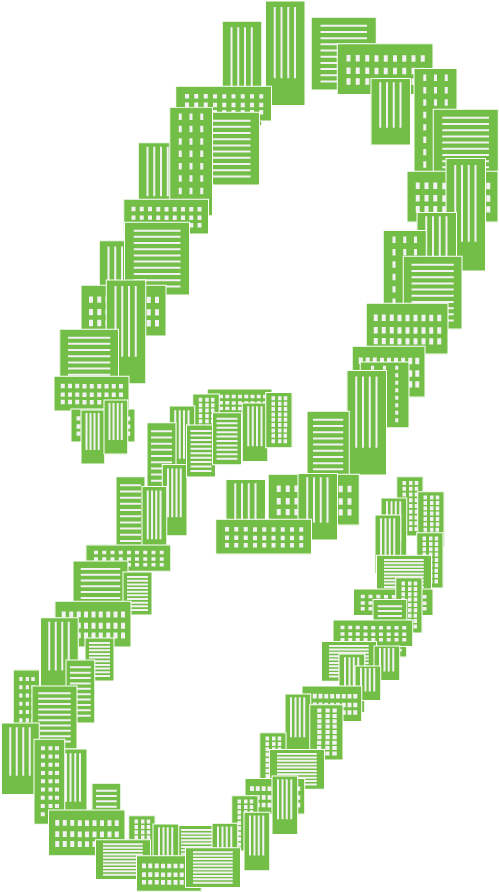 Ideal for: Project Managers, Contractors, Building Professionals & Consultants, Product Manufacturers & Suppliers, Procurement Specialists & Specifiers.

Against the backdrop of global decarbonisation to mitigate the impact of climate change, Sustainable Supply Chain Management is rapidly emerging as a key tool for businesses to manage risks, improve efficiency and embrace sustainability across the organisation. Taking leadership action in addressing sustainability throughout the supply chain creates a ripple effect that encourages good governance practices and engenders further positive action by suppliers and partners.

In the built environment, a growing number of building developers and owners have adopted sustainable procurement practices as a core organisational policy. As global climate action picks up speed in light of renewed climate urgency, there is a greater need to embrace sustainable supply chain management to manage organisational risks and enhance operational efficiency.

This course will equip participants with the necessary knowledge to address environmental gaps in organisational sourcing and reporting, with a focus on the built environment. Key topics include how to identify and limit sustainability risks in supply chains, meaningfully integrate sustainability into procurement processes, as well as meet sustainability reporting requirements in Singapore and Southeast Asia.
Continuing Professional Development Points
SGBC-GMAP CPD Points: 6
PEB-PDUs: 9

Course Fees (incl. GST)
SGBC Member: $406.60
Green Mark APs: $406.60
Non-Member: $749

Duration
1.5 Days

Venue
Online (Zoom teleconferencing platform)

Compulsory course requirements:
Attendees are required to access the training course through their laptop/desktop computer.
Basic MS Office software – PowerPoint, Word, Excel – is installed and ready on your machine for discussions and basic calculations.
Webcam must be enabled throughout the course.
Note: Participation in online discussions and groupwork are included in the course. An e-Certificate of Completion will be sent to you via email at the end of the course (clocked at least 75% total course duration).
Trainers & Guest Speakers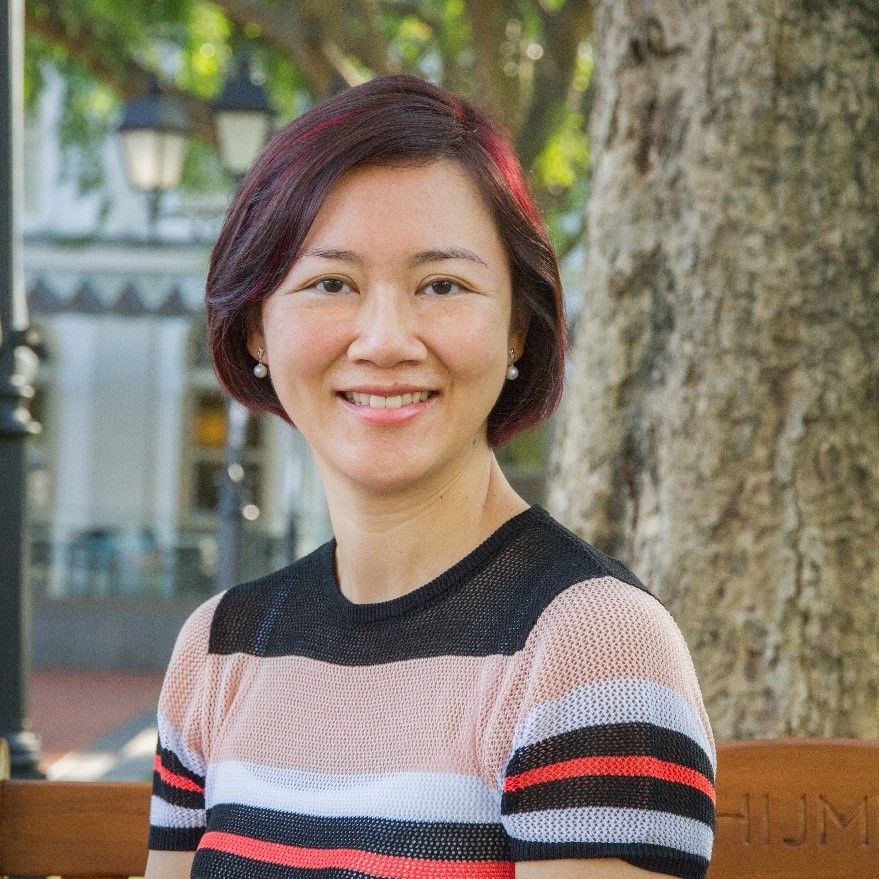 Trainer
Grace Cheah
Managing Director, Sustinere Pte. Ltd.
Grace Cheah
is the founder of Sustinere Pte. Ltd., which provides sustainability related consulting services to clients across various industries, on topics ranging from safety, environment, supply chain, to labour and ethics issues. Sustinere was the first to introduce ISO 14064 accredited training to Singapore in 2018 which is commonly used as a standard for quantifying, monitoring, reporting and verifying greenhouse gas emissions.
Through her experience in working with various environmental standards such as ISO 14064, ISO 14067 and ISO 14001, as well as sustainability reporting frameworks such as the GRI Standards, Grace has a macro overview of various carbon reporting disclosures, and what organisations can do to implement sustainability initiatives.
Grace has 12 years of experience in consultancy and auditing for various management systems and holds a Diploma in Adult Continuing Education (DACE) and is a
Lead Certified Sustainability Assurance Practitioner
. She was a member of the Singapore Working Group on Development of Greenhouse Gas Accreditation Scheme, and has delivered training for the Singapore Stock Exchange – Global Compact Network Singapore (SGX-GCNS) Sustainability Reporting Workshops and conducted external assurance on Sustainability Reports and Integrated Reports for various companies in South East Asia.
Grace holds a M.Sc. in Biochemical Research from Imperial College London and a B.Sc.(Hons) in Biotechnology from University College London.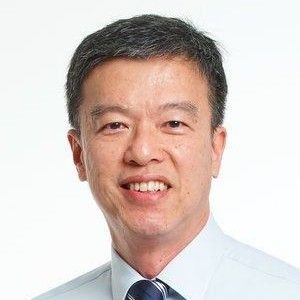 Guest Speaker
Allen Ang
Executive Vice President
Head of Green Building & Technology Application
City Developments Limited
Mr Allen Ang is responsible for driving BCA Super Low Energy buildings in CDL's portfolio. An inaugural winner of BCA-SGBC Green Advocate Award in 2011, Allen also developed CDL's Smart, Sustainable and Super Low Energy Green Building Framework to help CDL's efforts in achieving the net-zero target set by the global agenda.

Mr Ang also serves as SGBC's Board Technical Lead, providing strategic oversight for SGBC's certification programmes.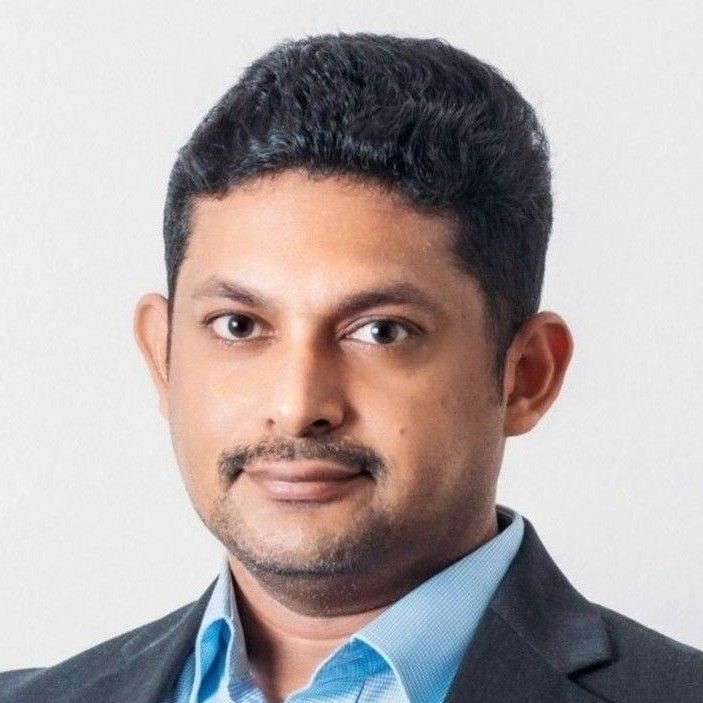 Guest Speaker
Jidesh Jambil
Senior Manager
Certification & Technology
Singapore Green Building Council
Jidesh Kambil is a Sustainability Specialist with 18 years of experience in the built environment sector.

He is currently developing the Smart Products category under the Singapore Green Building Product (SGBP) certification scheme and is on several industry workgroups and taskforces looking into Embodied Carbon, Super Low Energy Buildings and the Singapore Green Building Masterplan. He is also a registered Singapore-based expert for the development of Zero Energy Building standards.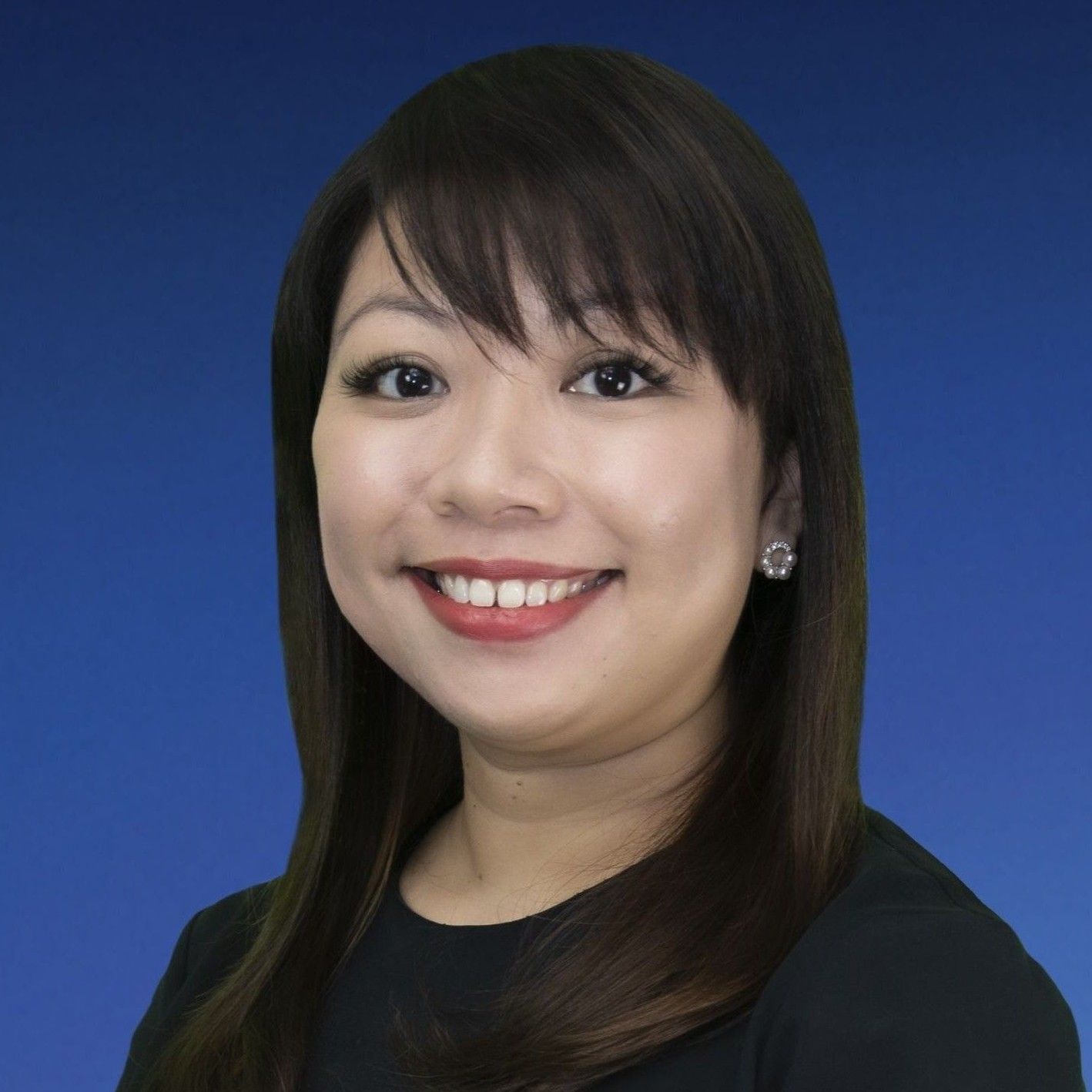 Guest Speaker
Cherine Fok
Director
Sustainability Services
KPMG Singapore
Cherine is a Director, Sustainability Services, KPMG IMPACT with KPMG in Singapore and has more than 13 years of experience in numerous accounting and advisory projects.

She specialises in sustainable development — in particular, sustainable finance, sustainability and decarbonization strategies, implementation, monitoring and reporting of social and environmental initiatives, sustainability reporting and sustainability assurance..