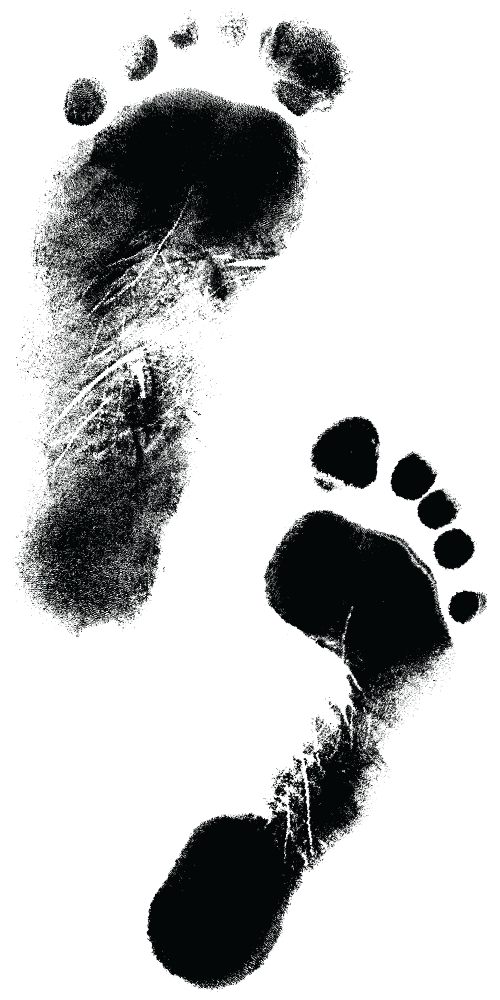 SGBC Carbon Footprint Course: Assessing the Carbon Footprint of
Building Products
Assess the environmental impact of your product, and gain the foundational skills needed to compute and prepare carbon emissions data for sustainability reporting, or the skills needed to produce a simplified assessment report to communicate a product's carbon footprint.

Embodied Carbon is Carbon Dioxide that is emitted during the extraction, manufacturing and transport of building materials and products. For Singapore to have a truly sustainable built environment, the embodied carbon of our buildings is an issue that needs to be addressed holistically by all players in the building and construction supply chain.

Recommended for product companies, building developers, and consultants in the built environment sector who are keen to uncover the carbon footprint of products and building materials.
Join SGBC's Assessing the Carbon Footprint of Building Products Course to learn more about the environmental impact of building products and gain the skills needed to produce a simplified assessment report to communicate a product's carbon footprint.
Important:
Participation in online discussions and groupwork are included in the course, and an e-Certificate of Completion will be sent to you via email at the end of the course (provided the participant clocks at least 75% total course duration).
Course Requirements
Attendees are required to access the training course through their laptop/desktop computer.
Basic MS Office software (PowerPoint, Word, Excel) must installed and ready for use on your device for discussions and basic calculations.
Webcam must be enabled throughout the course.
Course Fees (incl. GST)
SGBC Member: $540
Non-Member (with SGBC Certification): $864
Non-Member: $1,296

Continuing Professional Development Points
SGBC-GMAP CPD Points: 6
PEB-PDUs: 9

Duration
2 days

Virtual Learning only:
1.5 days with optional Q&A with the trainer at the end of the course
Venue

Virtual Learning (Zoom platform)
OR
Classroom Learning (Venue to be confirmed)
Course dates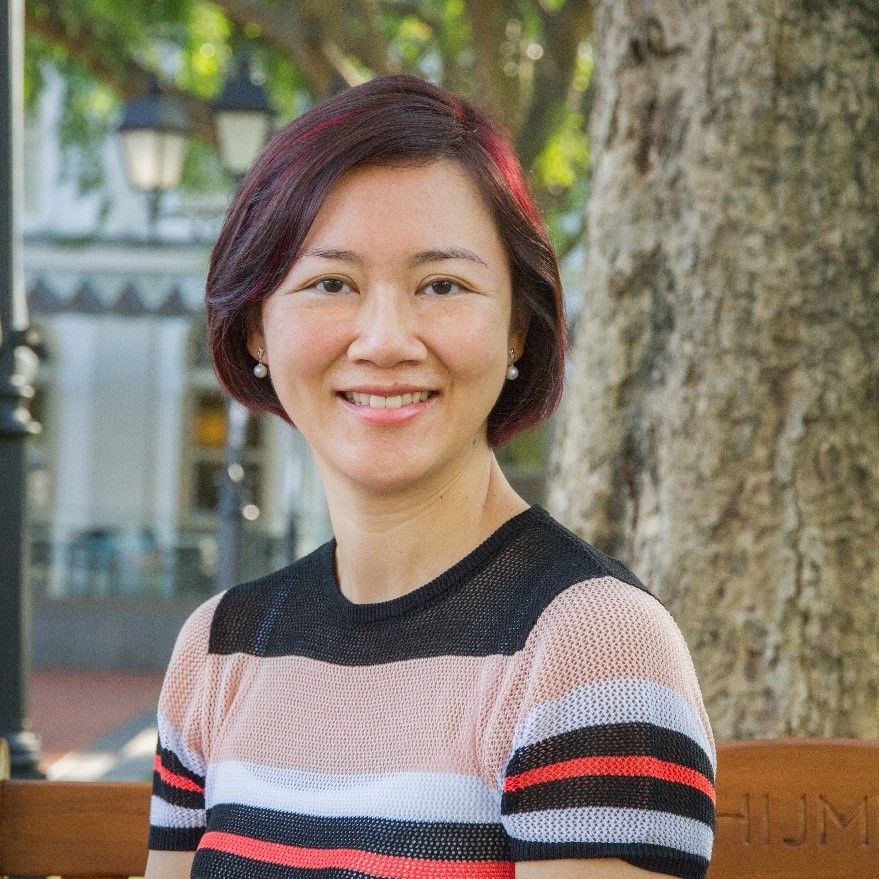 About the Trainer
Grace Cheah
Managing Director, Sustinere Pte. Ltd.
Grace Cheah
is the founder of Sustinere Pte. Ltd., which provides sustainability-related consulting services to clients across various industries, on topics ranging from safety, environment, supply chain, to labour and ethics issues. Sustinere was the first to introduce ISO 14064 accredited training to Singapore in 2018 which is commonly used as a standard for quantifying, monitoring, reporting and verifying greenhouse gas emissions.

Through her experience in working with various environmental standards such as ISO 14064, ISO 14067 and ISO 14001, as well as sustainability reporting frameworks such as the GRI Standards, Grace has a macro overview of various carbon reporting disclosures, and what organisations can do to implement sustainability initiatives.

Grace has 12 years of experience in consultancy and auditing for various management systems and holds a Diploma in Adult Continuing Education (DACE) and is a Lead Certified Sustainability Assurance Practitioner. She was a member of the Singapore Working Group on Development of Greenhouse Gas Accreditation Scheme, and has delivered training for the Singapore Stock Exchange – Global Compact Network Singapore (SGX-GCNS) Sustainability Reporting Workshops and conducted external assurance on Sustainability Reports and Integrated Reports for various companies in South East Asia.

Grace holds a M.Sc. in Biochemical Research from Imperial College London and a B.Sc.(Hons) in Biotechnology from University College London.